Major plans outline journey to a carbon neutral council
Thursday 13 February 2020
In the summer of 2019, Telford & Wrekin Council declared a climate emergency and resolved to go carbon neutral by 2030.
---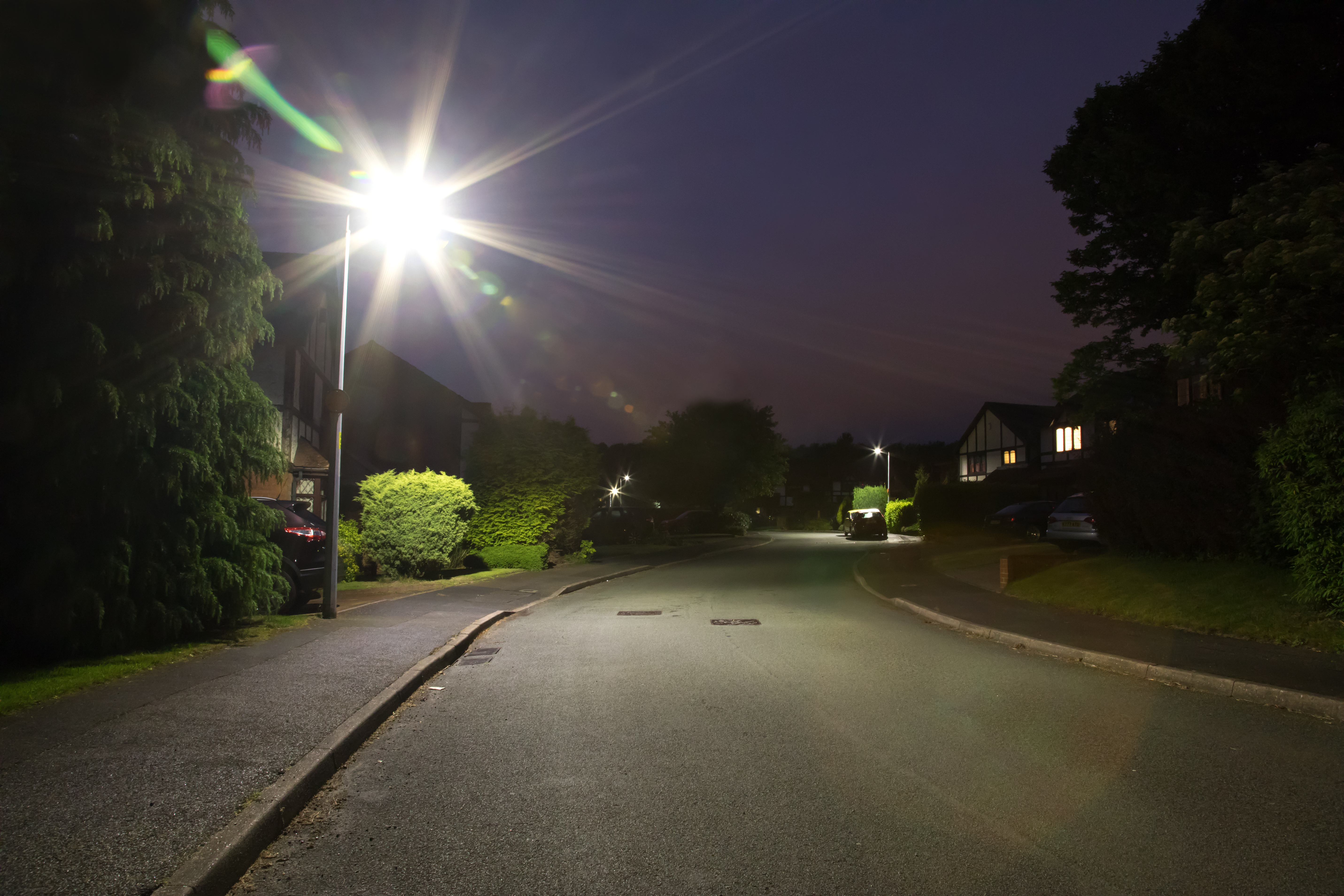 The Council has already done much to reduce its carbon footprint through a number of measures, including:
Procurement of seven fully electric commercial vehicles for use by Highways, Transport & Engineering Services, Public Protection and the Town Park. These vehicles are capable of achieving 100 miles on a charge.
Transferring to a green energy tariff.
Replacing 98% of street lights with LED.
Delivering LED lighting schemes across four corporate buildings (Darby House, Wellington Civic Centre, Telford Ice Rink and Telford Tennis Centre), as well as solar PV at Telford Ice Rink and the Telford Tennis Centre – delivering energy savings of 548558 kWh (equivalent to cost savings of £71,312.54) and CO2 reductions of 194.78 tonnes.
Telford & Wrekin has been ranked top 3 amongst West Midlands Councils for climate change action to date in a League Table produced by the Green Party based on work by Friends of the Earth.
The Council has also made strides to cut carbon emissions more widely in the borough, including:
Generating power from the sun through its solar farm. In 2014, the Council built the second publically owned solar farm in the UK.
Driving up household recycling rates ahead of Government targets with food waste collections, introduced earlier this year, already attracting nearly 50% support.
Today, the next phase of major initiatives that will help Telford & Wrekin Council become a carbon neutral Council by 2030 have been revealed.
Among the headline ideas to help the Council achieve this goal are:
Bringing forward a strategy for woodland management, mapping opportunities for restoration, restructuring and new planting and scoping the potential to create a series of new community forests – reflecting the borough's place as a "forest community". Trees are a vital means to capture carbon and the borough is already blessed with over 15 million trees.
Heat the borough's swimming pools with solar power – work to make Wellington Pool a partially solar heated pool will start in the spring. New Solar Photovoltaic Panels will also be installed on Newport Swimming Pool.
With private sector support, seek to develop an "electric fast filling station" for electric vehicles on one of the borough's main roads. Here e-vehicles could quickly recharge their batteries, using 100% renewable energy.
Increase the number e-vehicle charging points on council owned car parks and in other publicly accessible locations such as supermarkets. This will help meet and stimulate more demand for e-vehicles in the borough, underlined by the Government's commitment to end production of diesel and petrol fuelled vehicles by 2035.
Expand a district heating network to power the flagship Southwater development. This large scale district heating network would build on an existing low carbon system that already powers Telford Ice Rink and the nearby SW1 library building. The plan would be to work with partners to expand this to cover other businesses in Southwater and explore extending it to supply Station Quarter – the next phase of Telford Town Centre transformation.
These are just some of the ideas that the Council will pursue to meet its commitment made last summer to become a carbon neutral council by 2030.
As part of the drive, the Council has also today launched its new Sustainable Telford and Wrekin website to explain what the Council and the local community are doing to reduce the borough's carbon footprint. It aims to help encourage local businesses, organisations and residents to continue playing their part in doing more to tackle climate change.
It also highlights what the Council is doing to cut out single-use plastics from its services by 2023 which this week includes launching a milk vending machine in one of its corporate buildings. We have also launched the Plastic Free Challenge and more than 240 people have already committed to start ditching single use plastics.
The ideas are presented in a report to the Council's Cabinet outlining the initial action plan for Telford & Wrekin to become a carbon neutral Council by 2030.
Cllr Hilda Rhodes, Cabinet Member with responsibility for climate change, said: "In the past 10 years, the Council has already cut its carbon footprint by almost half - but we still have a very long way to go to be a Council carbon neutral in the next 10 years.
"To do this we need to transform how we operate and think very differently about how we do things. I hope that this borough – the birthplace of the industrial revolution – can now also be a great example of the new carbon neutral economy and community.
"This Action Plan has many ideas that could help us be well on the way to our goal.
"We are also committed to working with partners to develop a borough-wide Action Plan recognising we cannot reduce the borough's carbon footprint alone."