Solar farm powers 800 homes a year
Monday 10 February 2020
In 2014, Telford & Wrekin Council became only the second local authority in the UK to build a publically owned solar farm.
---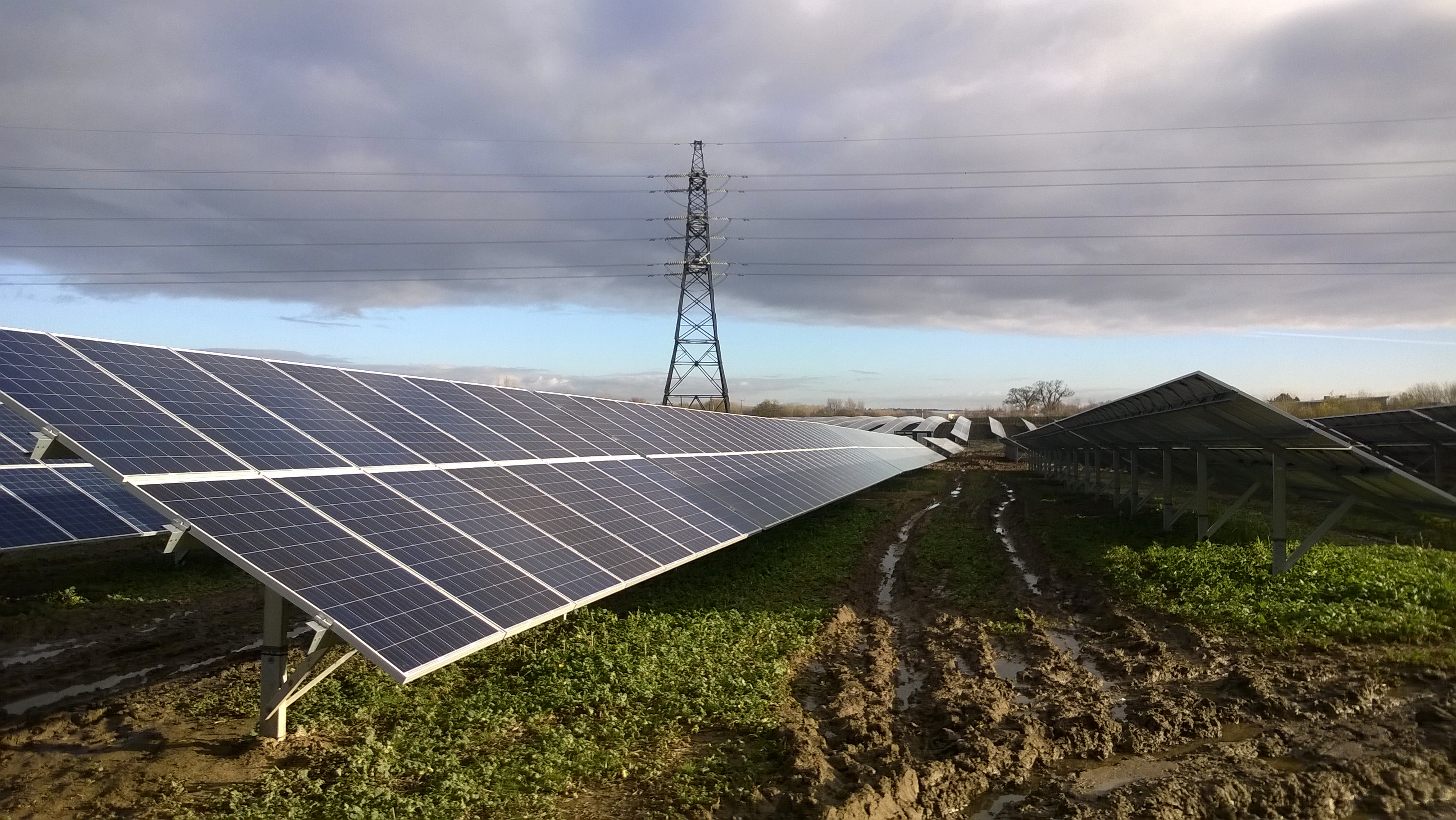 The project helps to save around 2,000 tonnes of CO2 emissions a year, as well as generating an income for the Council which is then used to protect frontline services for residents.
The solar farm also forms part of the Council's wider energy strategy to aid a reduction in its carbon footprint which includes improving energy efficiency and energy generation in Council buildings.
Last autumn (2019), the Council switched to a new environmentally-friendly energy contract, Pure Green, provided by WME.
The decision was another step towards the Council's commitment to ensure all its activities and operations are carbon neutral by 2030.
Under the new contract, all electricity used by Telford & Wrekin Council operations now comes from renewable sources.
It means all of the borough's street lights, as well as libraries, leisure centres and council buildings, will be powered only from electricity generated from renewable sources such as wind, hydro and solar power.