SEPuBu
Thursday 29 October 2020
SEPuBu is an European Regional Development Fund (ERDF) funded grant scheme for innovative low carbon measures in public buildings across the Marches.
---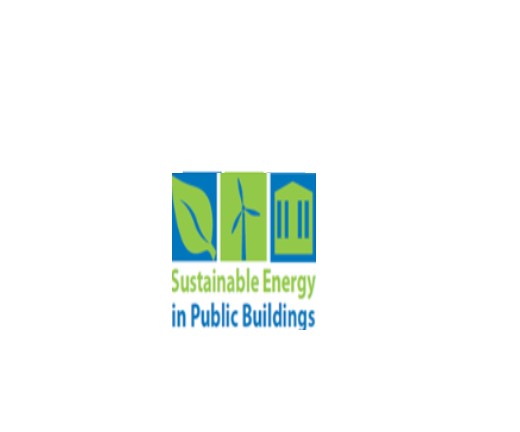 The Sustainable Energy in Public Buildings scheme provides an excellent opportunity to establish a rolling retrofit programme of improvements, such as solar PV and energy efficient LED luminaries and thereby reducing both the running costs and the carbon footprint of public buildings.
Match funding is provided by the public-sector applicants and Telford & Wrekin Council are a delivery partner in conjunction with other local authorities in the Marches region (Shropshire and Herefordshire).  The overall programme is managed by Herefordshire Council.
Please see case studies of projects delivered by Telford & Wrekin Council in it's office and leisure buildings on the Herefordshire Council website.