Funding and Grants
Wednesday 24 March 2021
Do you need funding for a project that will reduce carbon emissions and support a green recovery in Telford and Wrekin? Don't forget to check the deadline for applications
---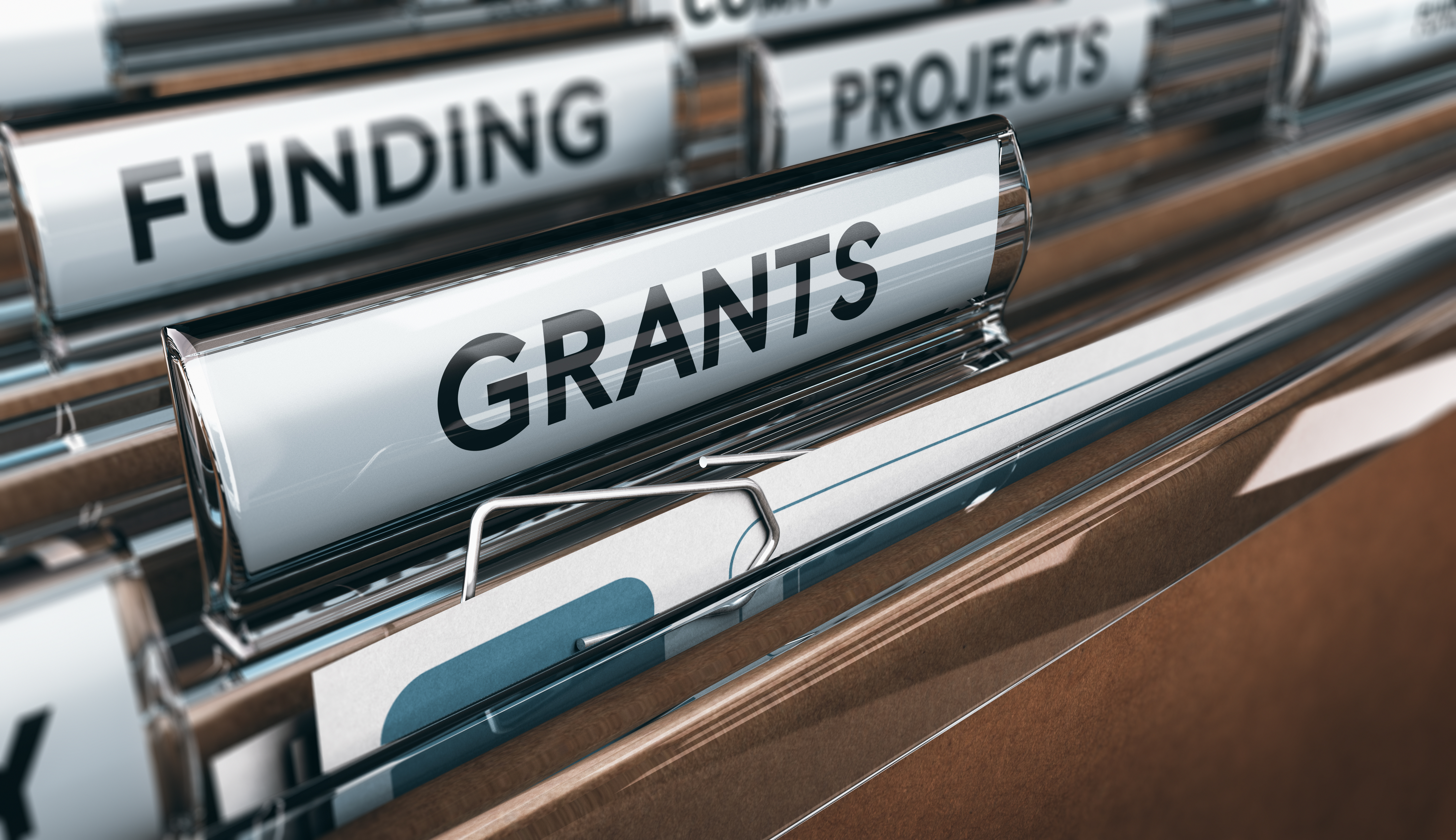 Grants of up to £5k to bring your green ideas to life in Telford and Wrekin
Do you need funding for a project that will reduce carbon emissions and support a green recovery in Telford and Wrekin?
Grants of up to £10k are available to small businesses, co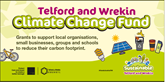 mmunity groups, faith groups, friends groups, schools and local councils, with a green idea to help reduce their carbon footprint
The Telford & Wrekin Climate Change Fund is a sustainable initiative from Telford & Wrekin Council, as part of its commitment to be carbon neutral by 2030, with the aspiration for the borough to be carbon neutral by then too.
Small or large, your green ideas can have a big impact.
Deadline for applications is noon on Friday 9th September 2022
Clean Growth with the Business Energy Efficiency Programme and Low Carbon Opportunities Programme - Grants Available
Business Energy Efficiency Programme (BEEP)
BEEP (Business Energy Efficiency Programme) offers free energy efficiency assessments and grants of up to £20,000 for eligible small and medium-sized enterprises (SMEs), across Shropshire, Telford & Wrekin & Herefordshire who wish to reduce costs and improve their environmental impact. BEEP's recommendations will, on average reduce energy bills by around 30%.
Contact:  For more information about eligibility, please call 01905 677888 or visit: www.business-central.co.uk/clean-growth
Low Carbon Opportunities Programme (LOCOP)
Low Carbon Opportunities Programme can provide grants of up to 40% of the total project (to a maximum contribution of £50,000.00) for businesses in Shropshire to undertake low carbon innovation projects.
Businesses having an innovating idea or process that will save carbon emissions can apply.
The examples of Low Carbon Innovation projects could receive a grant for:
Low carbon product, process or service development
Commercialisation or implementation costs
Market research and assessment
IPR protection
Prototyping, demonstration or testing of new products
Manufacturing scale up or market rollout
There may be many other projects which can be funded; this is not an exclusive list. Both capital and revenue projects are eligible for support.
For more information or application please contact Don Gembeckas on dgembeckas@worcestershire.gov.uk or 01905 843 902
https://www.business-central.co.uk/locop/
Case studies:
https://www.business-central.co.uk/wp-content/uploads/2018/09/Clean-Tech-A1-Boards-Murb.pdf
https://www.business-central.co.uk/wp-content/uploads/2018/09/Clean-Tech-A1-Boards-HERU.pdf
National Lottery : Community Fund - Climate Action Fund - round 2
The Climate Action Fund (CAF) is supporting communities across the UK to take action on climate change. These communities will demonstrate what's possible when people lead in this work. With National Lottery funding, they'll work together, share their learning and be active participants in a broader movement of change.
CAF is part of The National Lottery Community Fund's Environment Strategy. Since April 2013, the Fund has awarded more than £450 million, through over 7,500 grants, to projects that focus on improving the environment to enhance communities and people's lives.
In 2020, we awarded funding to 23 projects across the UK as part of the first round of the CAF programme, supporting communities to respond to the climate emergency.
This second round will focus on supporting medium-scale to large-scale projects addressing waste and consumption. Our focus remains on place-based, community-led partnerships that will make the changes in their community they believe will have the biggest impact on climate change.
At this initial application stage, we're interested in hearing about your project, the long-term vision and aims, and how your community has been involved in shaping and deciding what you'll do. This application should come from one lead partner, which should be one of the eligible types of organisation listed in 'Who can and cannot apply'.
With the COVID-19 pandemic still with us, we'll continue to work flexibly. This will also need to be the same for projects in adapting to any new guidance or restrictions.
Area

UK-wide

Suitable for

Community-led partnerships

Funding size

We're offering two types of funding in this round - development funding and full awards. The maximum grant size for development funding is £150,000. For full awards, the maximum available is £1.5 million.

Total available

Around £8 million to 10 million is available for this second round of funding. We expect to make 12 to 15 awards in total in this round, and to award more development grants than full awards.

Application deadline

5pm on 8 April 2021 for your initial idea. If you get to the next stage, we expect the rest of the application process to take six to eight months.
 For further details and how to apply please visit : Climate Action Fund - round 2 | The National Lottery Community Fund (tnlcommunityfund.org.uk)
By 14 April. The second round of the The Green Recovery Challenge Fund  is open to support nature projects across England with grant funding of £50 to £250k available.
By 2025. The Severn Trent Community Fund is open for applications to support community groups making a difference and to help with the recovery from Covid-19.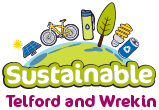 For more details about funding and grants for community groups in Telford & Wrekin click here