UK Business Climate Hub
Sunday 11 July 2021
If you're a business and you want to do your bit to tackle climate change, then there is a Government Hub/toolkit to help you on your journey to protect the planet. UK Business Climate Hub aim to do exactly that!
---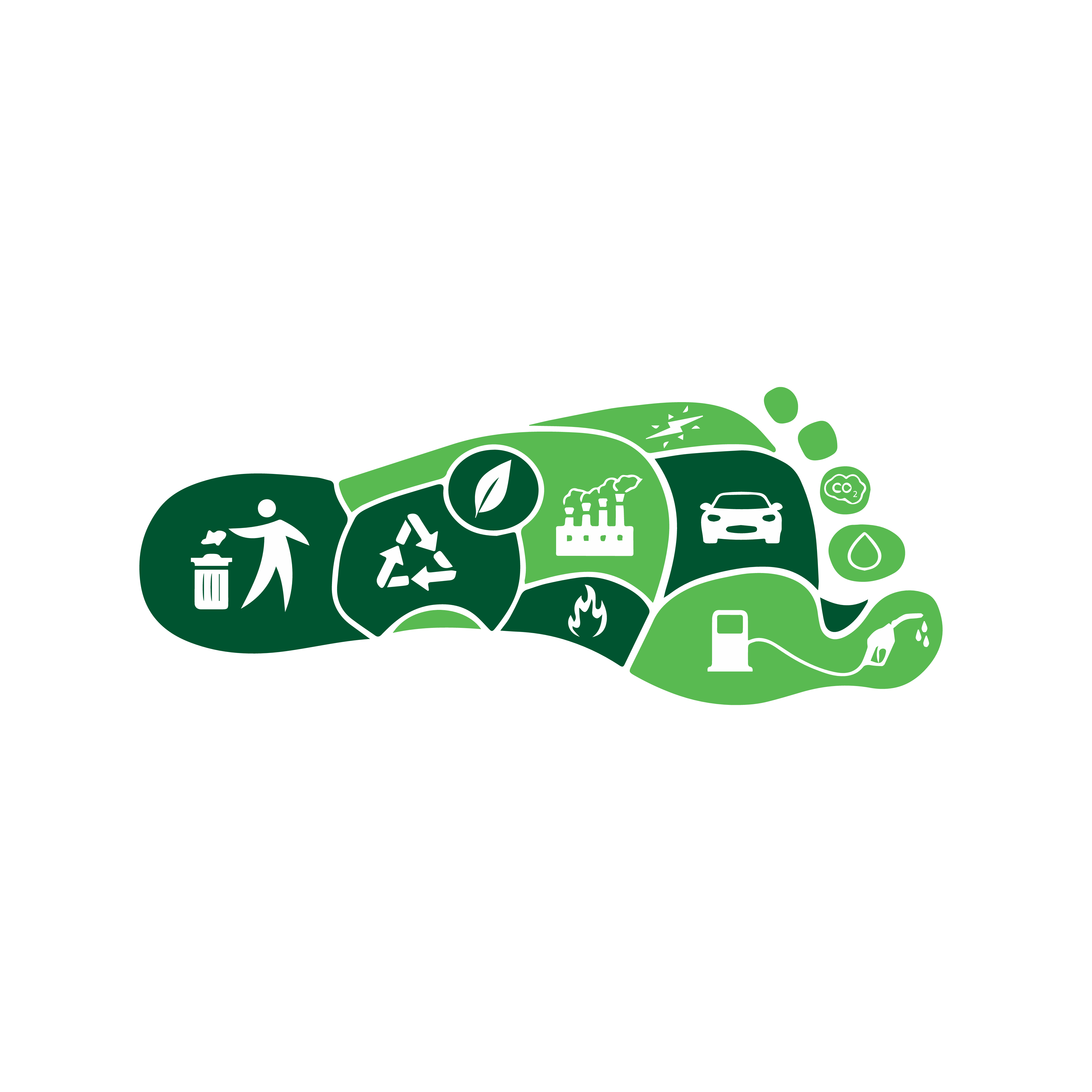 The Hub is aimed at all businesses and provides ideas of the actions you can take to do your bit to help cut carbon emissions and aid the environment. Your commitment can make a real difference, to the environment, to your customers and even your running costs. Businesses big or small all produce carbon emissions, this can be from your buildings, vehicles and supply chains. By tackling this issue head on, your commitment can cut those carbon emissions in half by 2030, and reach net zero by 2050. 
UK Business Climate hub are here to help you with your first steps, by providing tools to understand your emissions, what you can do to tackle them and offers guidance on how to share what you're doing with your customers and the community. Offering ideas, incentives and support along the way to ensure you get the best out of your business. 
To find out more and how to get involved click here.
And join thousands of businesses and commit today!