Grants of up to £5K to bring your green projects to life
Friday 19 February 2021
Have you got a great green idea that will help your business, group or school reduce its carbon footprint? Do you need funding?
---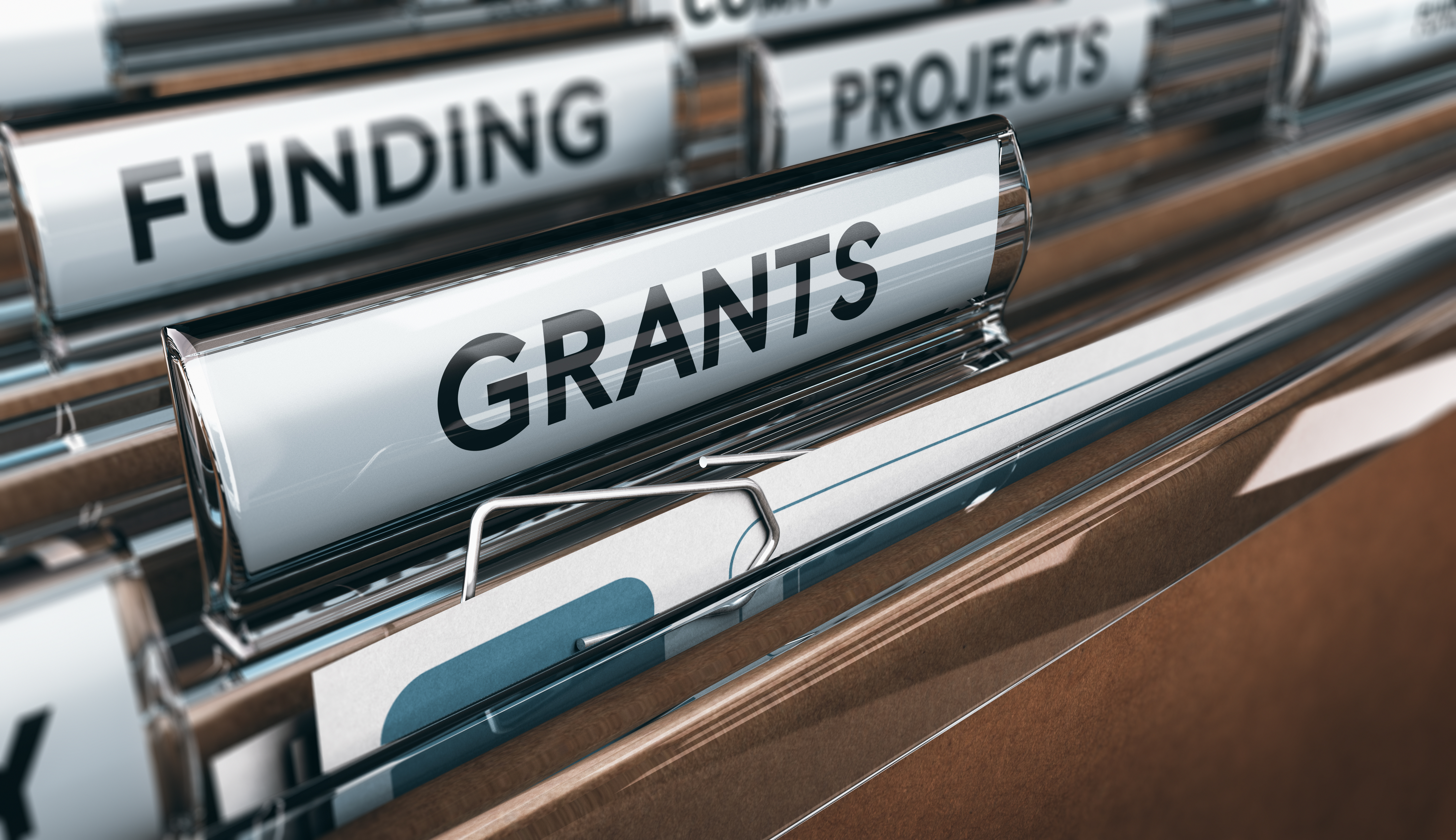 The Telford and Wrekin Climate Change Fund is a sustainable initiative being offered by Telford & Wrekin Council as part of its commitment to be carbon neutral by 2030, with the aspiration for the borough to be carbon neutral by then too.  
The council recognises that communities may need support and guidance to reduce their carbon footprint and is providing grants for projects that help them tackle climate change.  Grants of up to £5,000 are available to local organisations for projects that reduce carbon emissions and support a green recovery at a local level. 
Cllr Carolyn Healy, Telford & Wrekin Council cabinet member for the natural environment and climate change, is championing the grant offer.  She  said: "As well as supporting carbon storage projects like our Trees4TW free trees giveaway, we have set up this £100k fund to help local organisations reduce their greenhouse gas emissions, reduce consumption and implement activities around climate change mitigation and adaptation.
"We can all do something that makes a difference."
Applications for grants are invited from parish and town councils, small businesses, community groups, friends groups, faith groups, schools and nurseries for a range of carbon reducing ideas, such as:
Renewable energy generation – solar PV panels, hydro turbines, ground or air source heat pumps
Energy efficiency measures – LED lighting, loft insulation, water conservation, upgrading heating systems, lighting or heating controls, double/triple glazing
Sustainable travel – cycle stands, electric bikes, EV charging points
Reducing waste – re-use initiatives, community composting, reduce single use plastic
Cllr Healy added: "Small or large, your green ideas can have a big impact."
Bring your green ideas to life with help from the Telford and Wrekin Climate Change Fund. Deadline for applications is noon on Monday 19 April 2021.
See here for full details and how to apply