Council delighted by response to climate change funding initiative
Monday 24 May 2021
Telford & Wrekin Council has confirmed the organisations that have been successful in their application to receive a grant from the council's Climate Change Fund.
---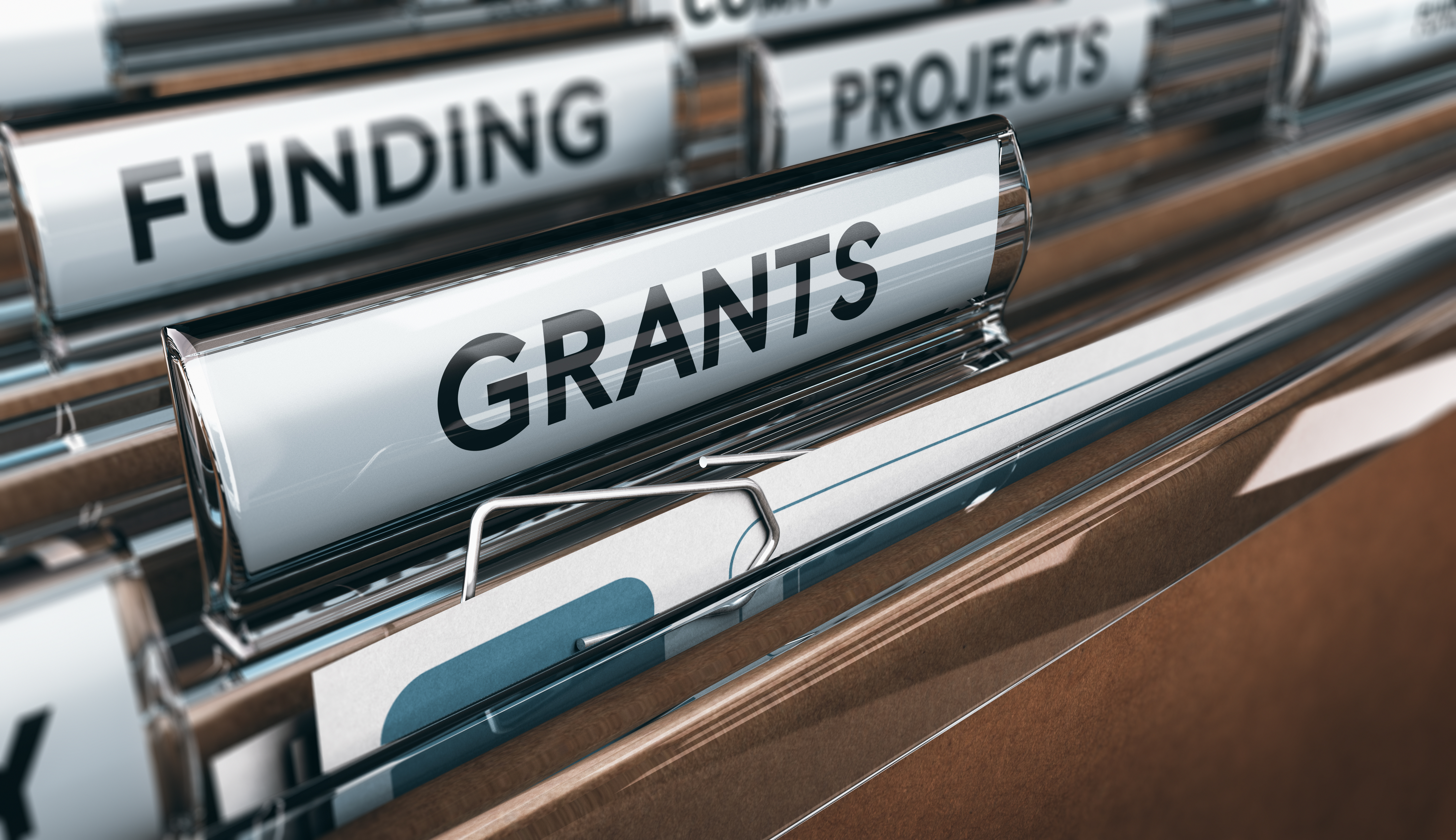 In 2019, the council declared a climate emergency and committed to its operations being carbon neutral by 2030, with an aspiration that the wider borough meet this target too. 
To encourage local organisations to get involved, Telford & Wrekin Council's Climate Change Fund was launched earlier this year. It invited applications from local businesses, schools, organisations and groups to apply for funds to support projects that would help them reduce their carbon footprint.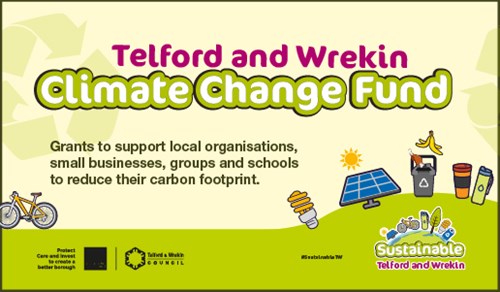 This is the first time the fund has operated and interest has been very strong, reaffirming the council's findings that the majority of local people are concerned about climate change. In total, the council received 69 applications with grant requests totalling over £250,000, far in excess of the £100,000 originally allocated.
All applications were considered by a panel including members of the council and independent representatives from the Borough Climate Change Partnership.
A total of 31 applications were seen to meet the funding criteria most strongly and those organisations will now be awarded grants to help deliver their climate change projects over the next year. Projects include installing low energy lighting, roof-mounted solar panels, bike storage facilities and electric vehicle charging points. The council will release further details of the projects funded by the grants in due course.
As the grant has been so successful, the council plans to open up future opportunities to bid to the fund.
Cllr Carolyn Healy, Cabinet Member for Climate Change, Green Spaces, Natural and Historic Environment, said:
"I'm delighted that this fund has received so many strong applications. It's a testament to the fact that those people running our local businesses, schools and organisations not only care about the climate crisis but are actively taking steps to help tackle it.
"We have been able to fund a wide range of projects right across the borough, and successful schemes will be promoted to other organisations to raise awareness of how they can also play their part in tackling climate change.
"The council has also set up a dedicated climate change website – www.sustainabletelfordandwrekin.com – and I would encourage everyone to take a look. You'll find lots of great sustainability ideas and a growing community of people who are making a difference."
Whilst Telford & Wrekin Council's Climate Change Fund has now closed, there are currently a number of other grants available to local businesses and organisations who wish to play their part in tackling climate change and operating sustainably. More information is available at Climate Change Projects - guide to other funds